Congratulations to our colleague Lauren who has left us to practice as a social worker for Manchester council!
Here's what she had to say about working at Fusion and 'sleep ins':
All my social care friends that worked sleep in shifts, you may be owed back pay! As I always thought, it was illegal and the industry has been ordered to pay up. Luckily I worked for a company that paid a proper wage for sleep ins, but I know a lot of my social work student friends didn't! Even luckier, my days doing sleep in shifts are well behind me! 😅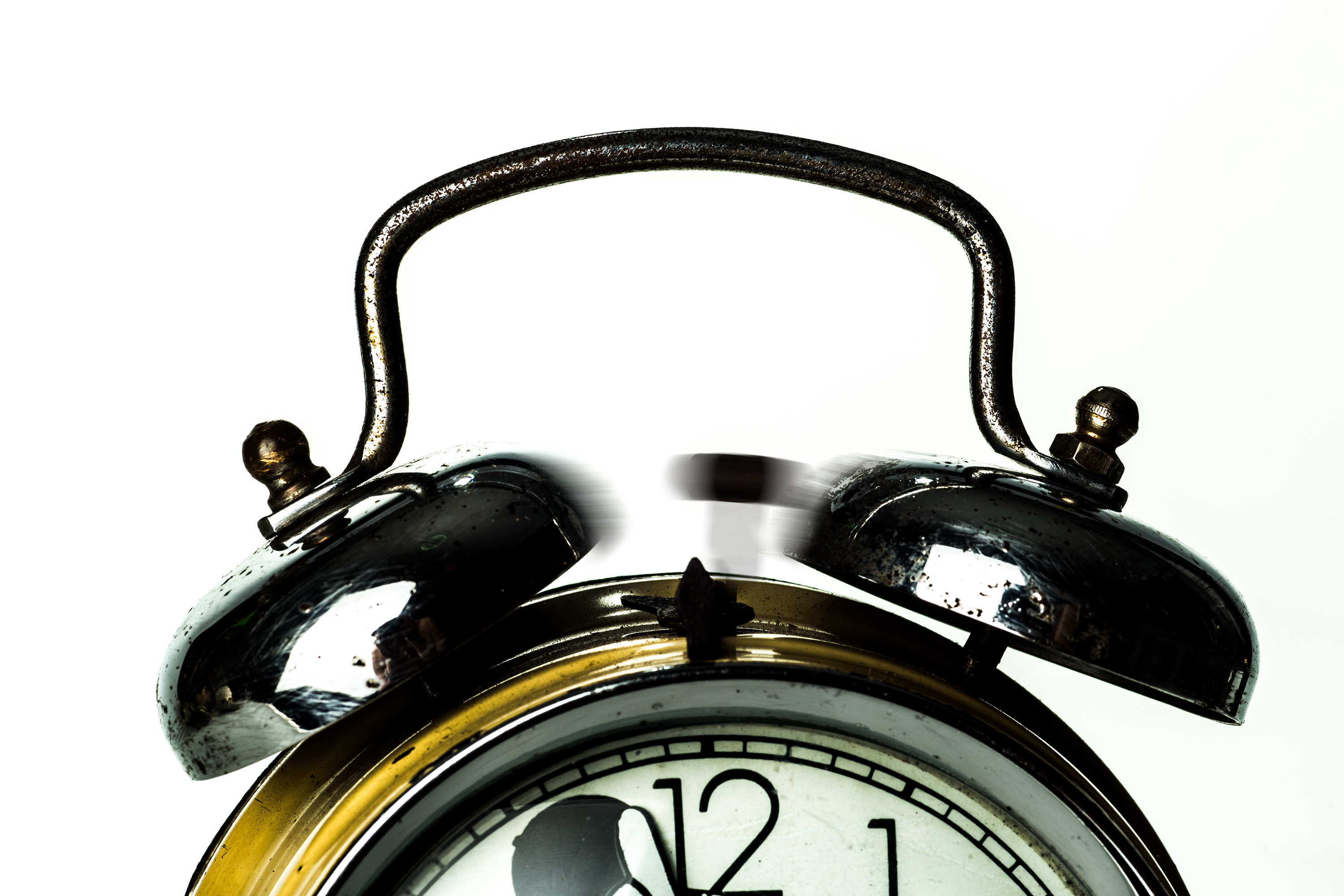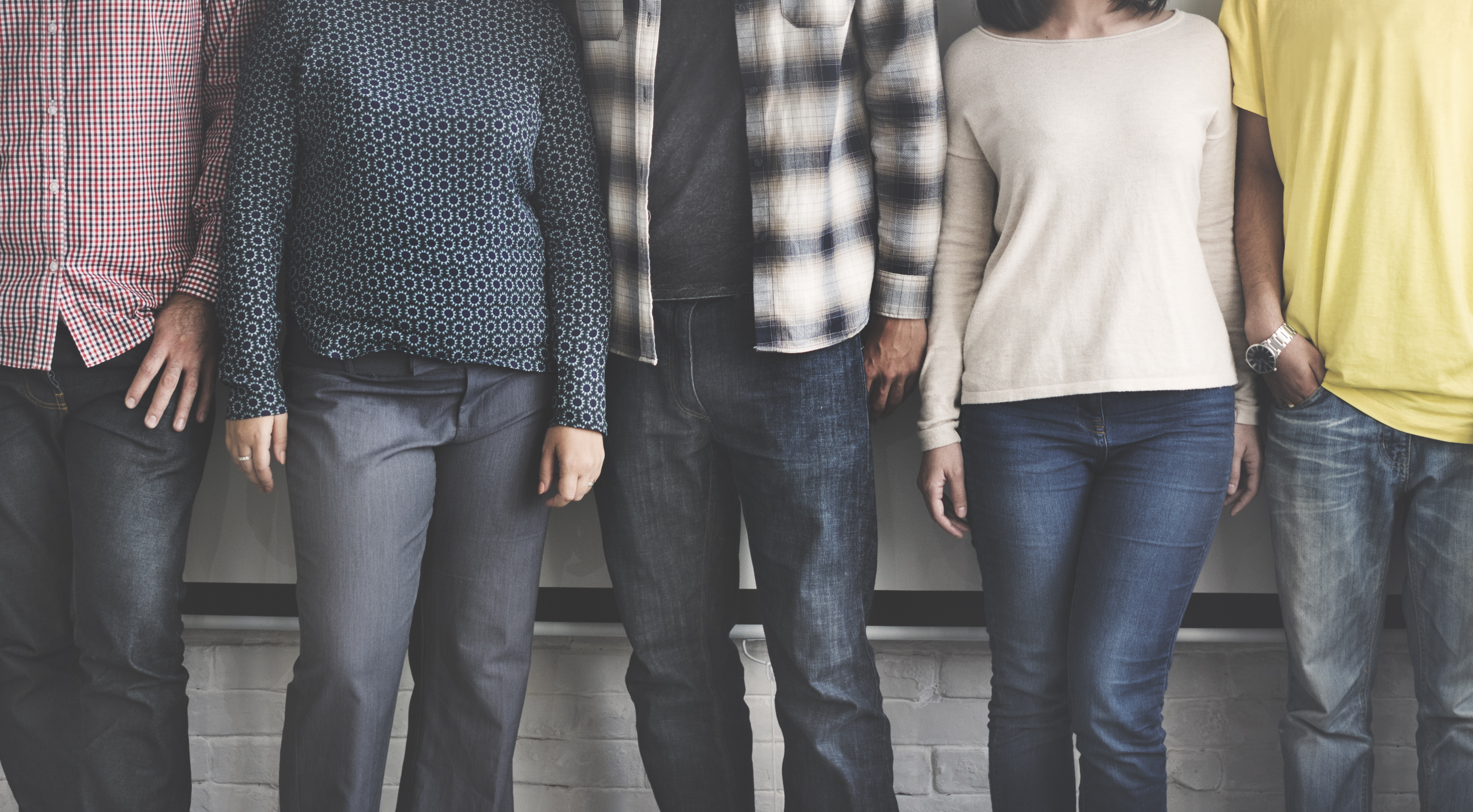 As a company who strive to hold good ethics and values as well as demonstrate good practice, we have never paid a sleep in rate to staff who work sleep ins or overnight shifts. Unfortunately for many workers in social care this hasn't been the case. Community Care have a detailed article on the current issue here.
Martin Green, chief executive of Care England, said: "We will continue to work with the government during this extension period with the aim of seeing back pay liability fully funded.  However, we must see this issue resolved and are disappointed that the government has not yet made a decision. We also need clarity on the future and how it will be funded.  Providers and the people they care for need certainty". The government are finally recognising how paying only a sleep in rate can diminish the value of care work carried out.
If you are interested in working for a company who try to uphold then why not take a look at our recruitment? Did you know that we offer the following benefits:
Use of a company pool vehicle (over the age of 25)
Buddy System among your colleagues
Full on the job training
Paid Business Mileage
Excellent level of training package including the option to complete a level 2 or level 3 qualification in Health and Social Care/Children and Young People at Bury College
Of course, we will continue to pay at least the minimum wage for every hour worked, and not a penny less for any sleep ins that are worked.