Louise has recently completed her Level 3 in Business Administration with the support and funding from both Bury College Business Solutions and Fusion Care Limited.
This is a great step to continue her professional development! We will continue to support all of our team to pursue qualifications if they wish to.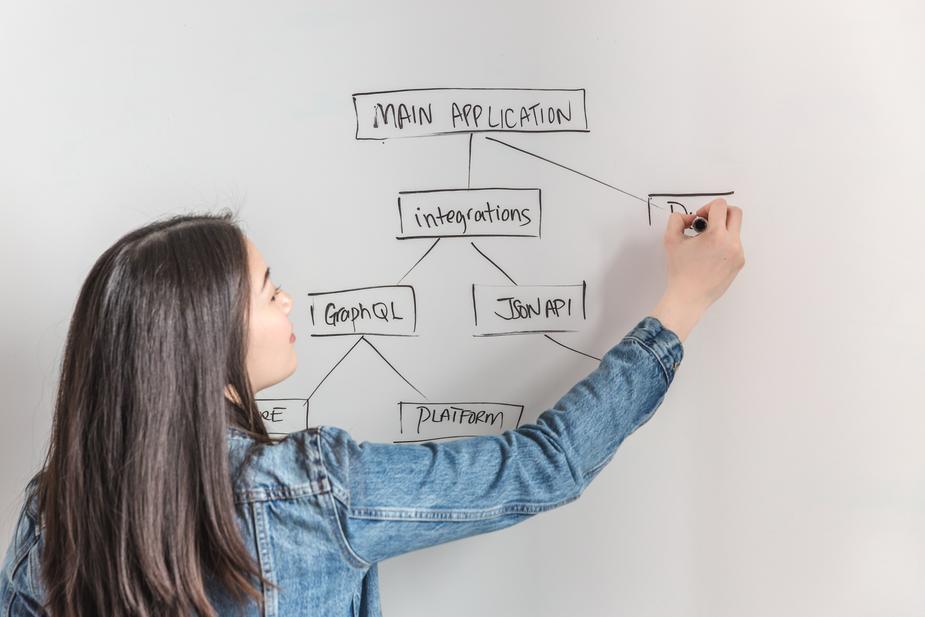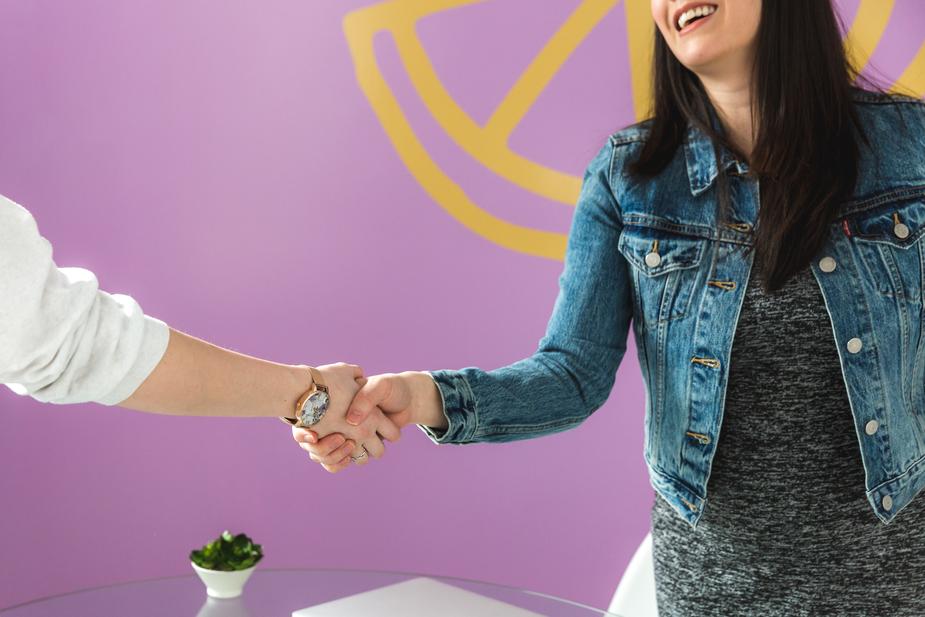 "I have now completed my Level 3 Diploma in Business Administration.
Completing this Diploma has made me gain more knowledge on how a business is managed, in ICT and communication within the workplace. It has also gained me more confidence within my role."
For more information about joining our team and gaining a qualification please call us on 0161 705 105.